Services
We have various options available for our performances with styles dependant on the request of the client, we have something for every occasion. If you have a specific theme or playlist to be incorporated into a performance we can also create a wonderful package that would suit your event perfectly. We can work with any budget, so please get in touch and see what we can do for your event.
We can also create performance packages that combine various styles for a more varied performance. We can be available for single events, weekend shows or longer resident contracts.
---
Showgirls
Feathers, sequins and big smiles. Our showgirl performances incorporate classic feather costumes, high kicks and well known classic songs and are the perfect entertainment choice for any event. Giving the feel of a night in Las Vegas or in Paris, this is the perfect theme for dinner shows, corporate events or parties in Brighton, London, UK and Worldwide!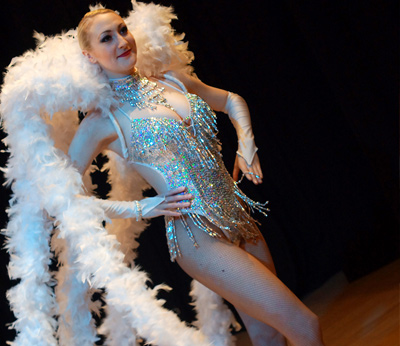 ---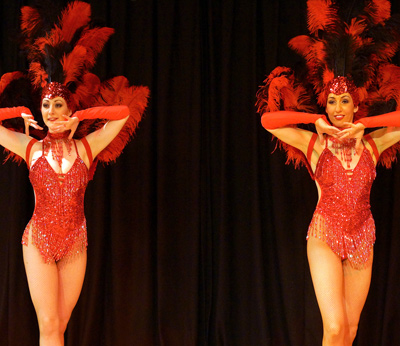 Variety Cabaret
Maintaining the showgirl class, the variety shows mix it up to bring a modern touch to the performance. With more of a commercial feel, our dancers bring you sexy, sassy numbers to get the audience in a party mood. These performances can include Vegas showgirls and classic Parisien cabaret styles for variety.
---
Nightclub
We also provide performers for nightclub entertainment. This can be choreographed performances or freestyle podium dancers to accompany a DJ or to create a fun and sexy atmosphere for the crowd.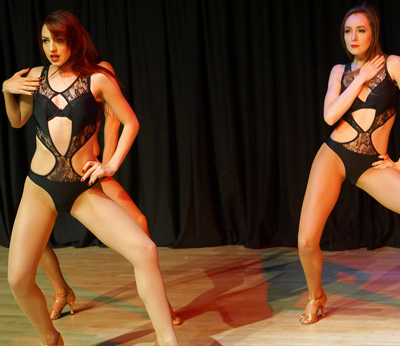 ---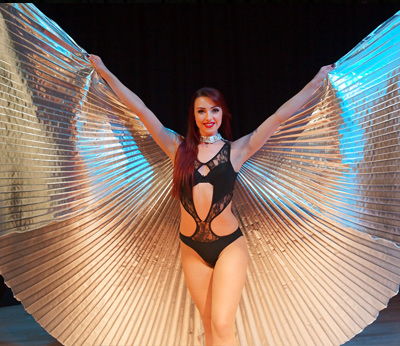 Fire
Fire performers bring something extra to any event, an impressive and sexy act that can be performed in a show format or as accompanying entertainment in nightclub set ups. Showcasing skills such as fire eating and body burning, this is a show stopping entertainment choice.
We are based in Brighton and have performed all over the UK including London, Kent, Scotland and many many countries!